This year, the Lynn Fripps PAC is offering you a way to send your message of love,friendship, and gratitude with a special Valentine's gift!
Simply purchase any number of these special treats and they will be delivered to your special someone with a personal message at the end of class on February 14th.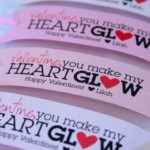 "You light up my day" Glow Stick……………….……………..$1.00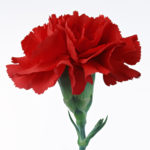 Carnation Flower (pink,red,white)………………………..$2.00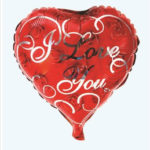 Heart Shaped Balloon on Stick ……………………………..$2.00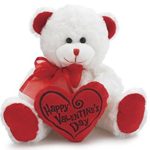 Small Animal Plush (assorted)………………………………$4.00
Buy for your child, a teacher, or a whole class! Kids can send something to a special friend! It's up to you. Orders are due by February 7th.  Click here to print an  order form!