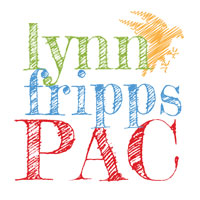 We are so pleased to be officially starting our new school year this Monday, September 22nd!
Returning students will meet at their previous year's classroom at 8:35am and will be dismissed to the courtyard at 12pm. There is no need to bring school supplies until class placements are finalized. Tuesday-Thursday will be full days, starting in the courtyard, but parents are invited to attend a 2pm assembly before dismissal at 2:35pm.
Please contact the school if your child will not be in attendance. Read the official school update here!