Meet the Lynn Fripps PAC Executive Team for 2022-2023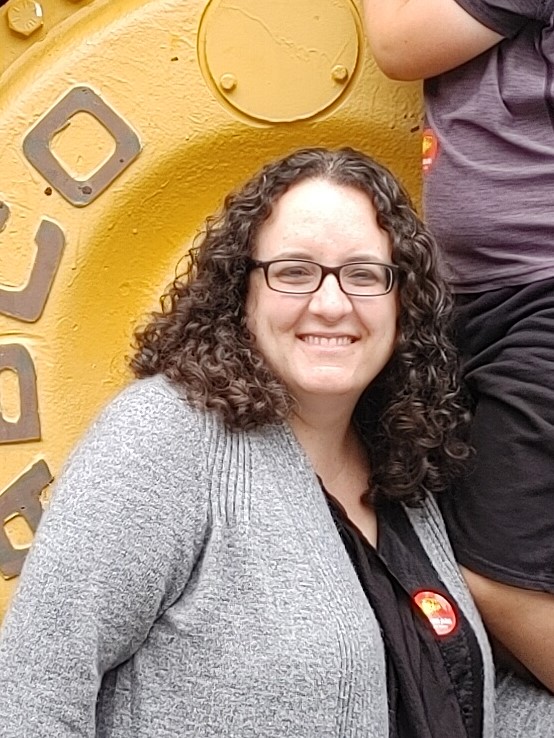 Melanie MacVicar: President
Hi, I'm Melanie and am honored to be on the PAC this year. I have 2 wonderful sons; Liam is starting Grade 5 and Lucas is going into Grade 3. I have volunteered on the Hot Lunch Team previously and I found I really missed not helping out at the school last year. I decided to join the PAC to be able to be a bigger part of by sons' school experience and to help make the school even more amazing than it already is. I can't wait to see what fabulous things we can do this year!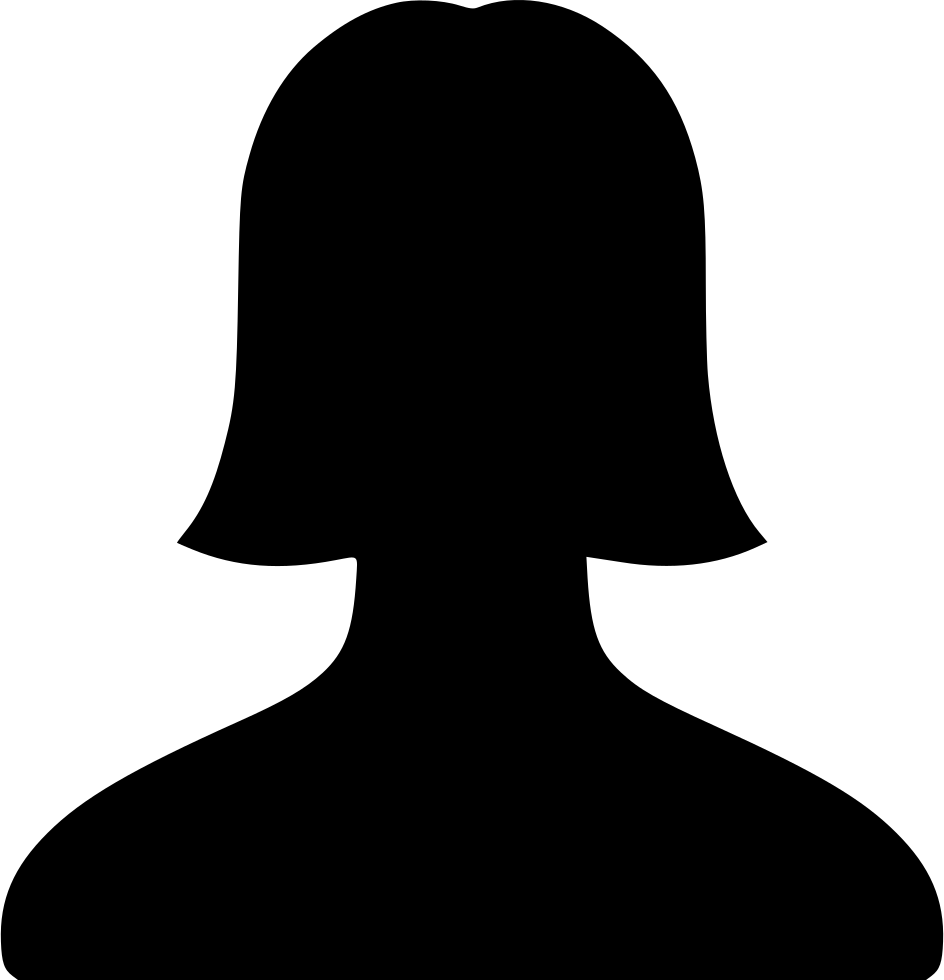 Kim Turton – Secretary

I have 2 daughters, one going into Grade 3 and the in Grade 1 in September.  I work full-time as an Admin Assistant and volunteer with Girl Guides.  I joined PAC as I wanted to be more involved with the school and with my children's education.  Looking forward to the next school year.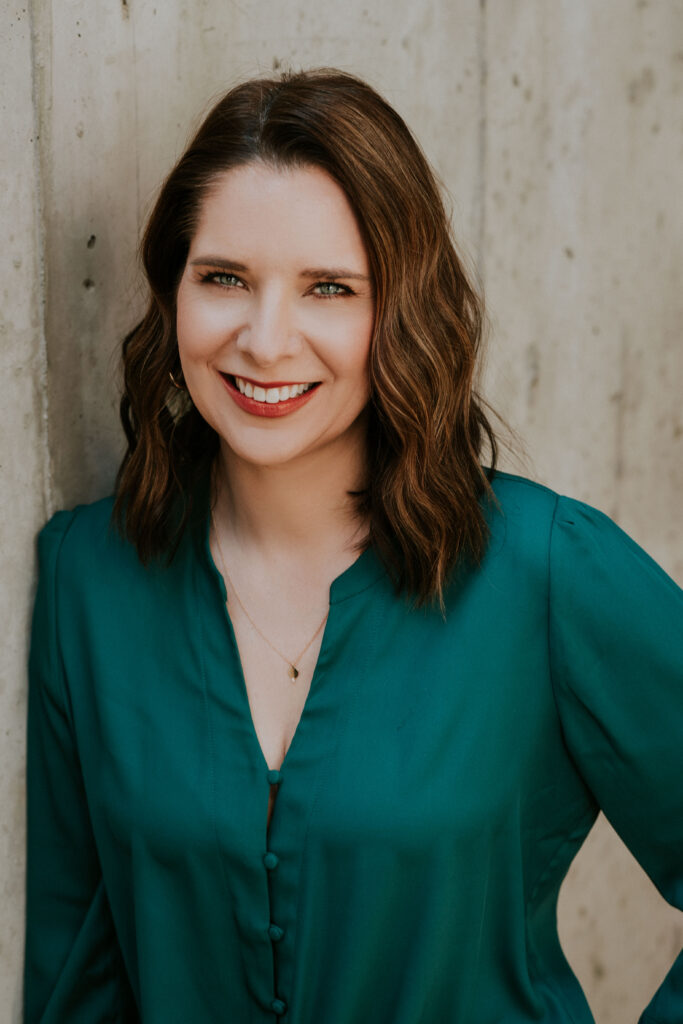 Alicia Rempel: Treasurer
Hi, my name is Alicia and I'm pleased to be one of your PAC Treasurers for the 2021/2022 school year. My eldest daughter, Sophie, is in Grade 8 at Yorkson, my middle daughter, Mae is in Grade 5 and my youngest Vivienne is in Grade 3. I absolutely love our school– from the teachers to the administrators– everyone is top notch. Volunteering with the PAC is my way of giving back to the community and hopefully having a positive impact on my girls' school experience. Be sure to say hello if you see me in the halls or on the playground.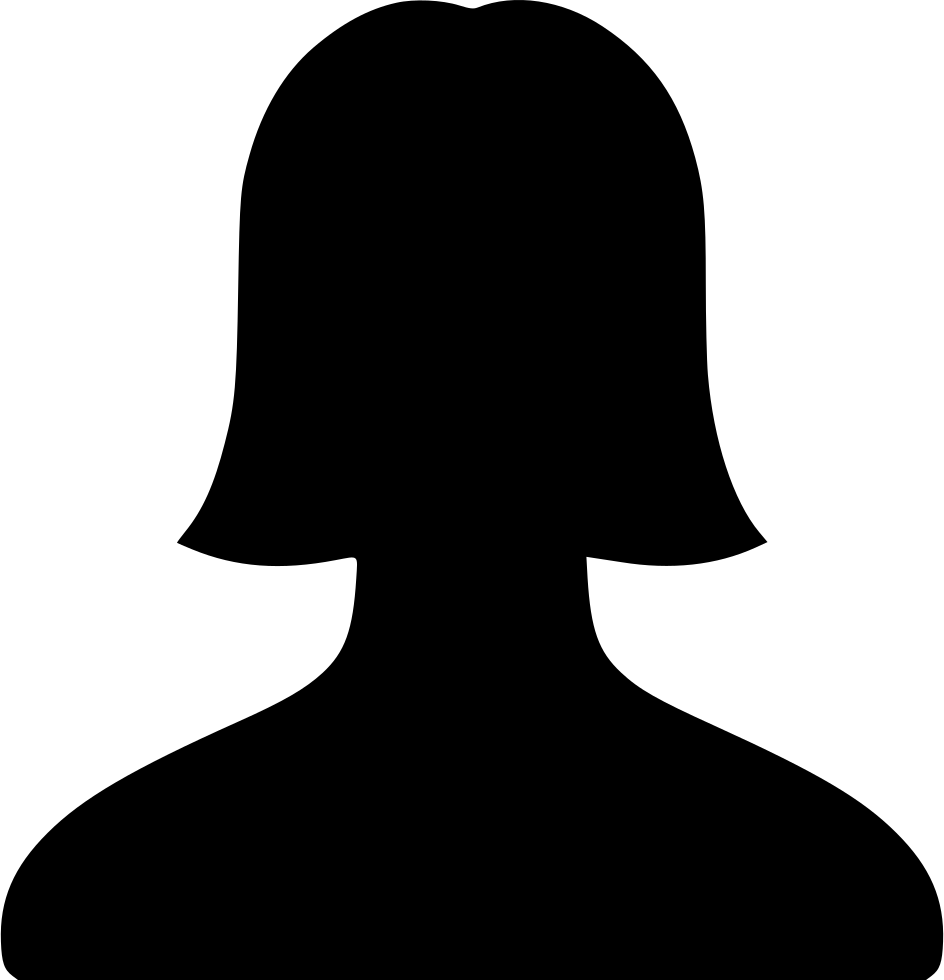 Nicole Ohrlein: Treasurer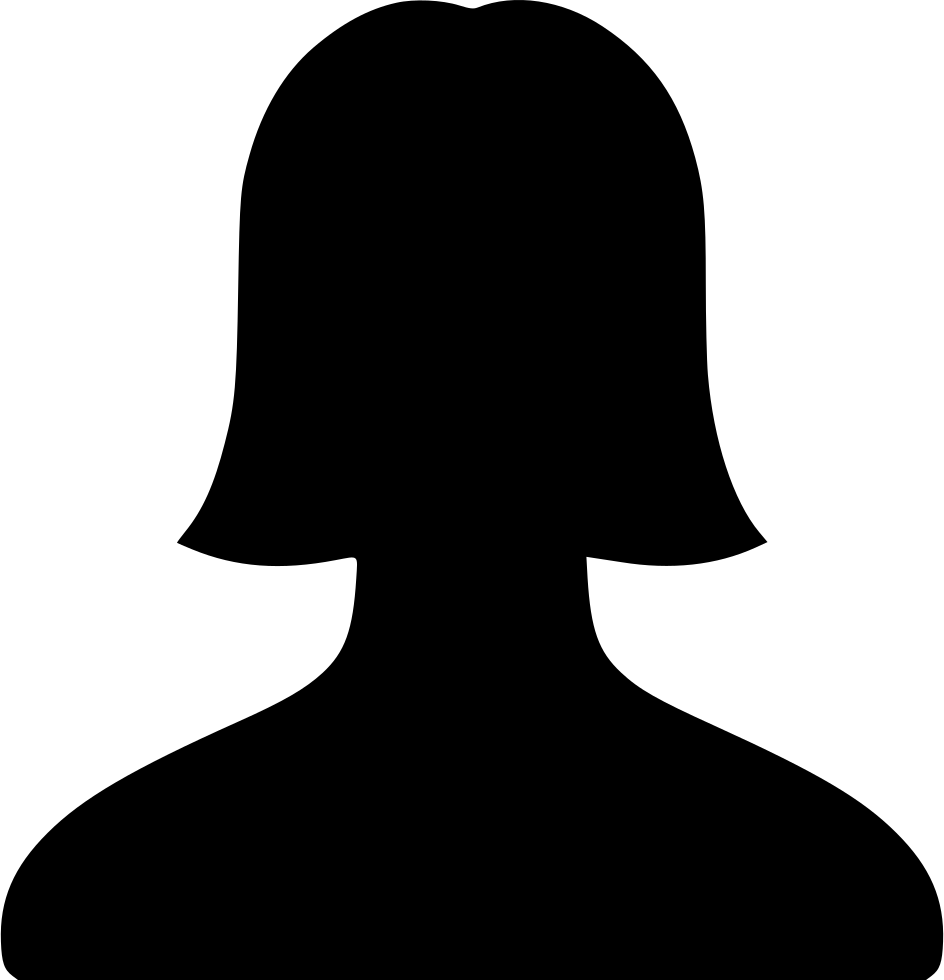 Nav Bains : DPAC representative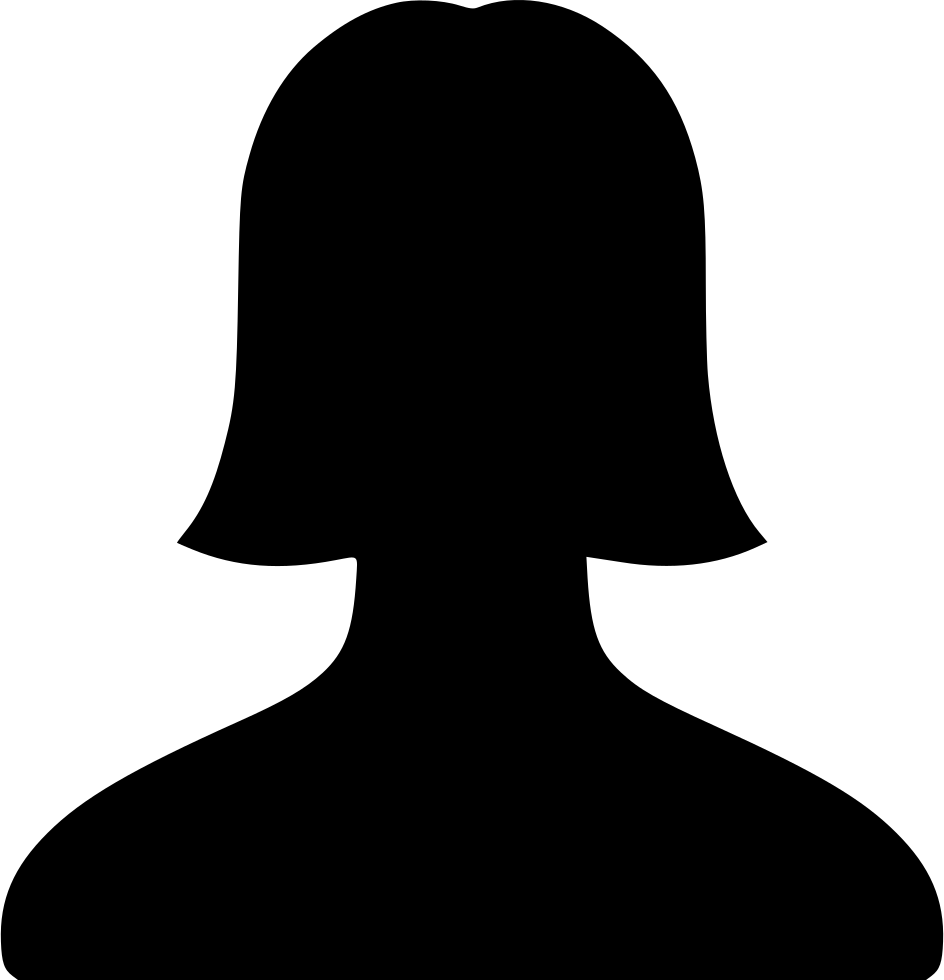 Katya: Member at Large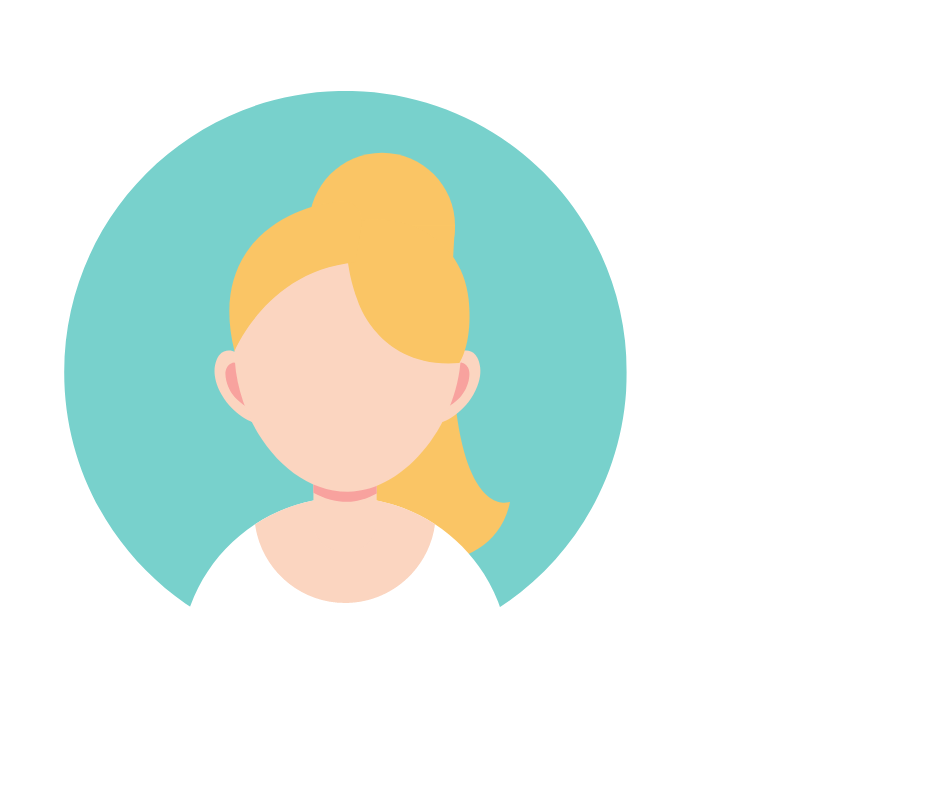 Jackie Perkins: Member at Large