Meet the Lynn Fripps PAC Executive Team for 2018-2019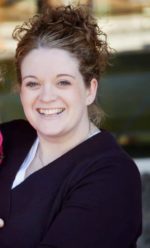 Jennifer Pyper: President
Hello I am Jenn and I am a proud falcon mom. I have two great kids, my oldest will be in grade 3 this year. I am a working mom drowning in mommy guilt. My adventure in being a parent volunteer all started when I took a morning off 3 years ago and volunteered to help in the classroom, before I knew it was hooked on helping. The amazing parents, kids and staff make it addictive to be around.
Be sure to wave good morning as we pass each other at school.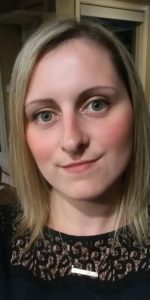 Jennesa Reddekopp: Vice President
Hi, I'm Jennesa Reddekopp. I have four children. My oldest is going into grade 5, I have a son in grade 2 and a son in grade1.  My youngest is in preschool, I'm sure you will see him tagging along with me.
I am looking forward to being a part of the PAC this year.  I enjoy working with the staff and parents and getting to know them all on a more personal basis.
If you see me, please say "hi", I love to chat!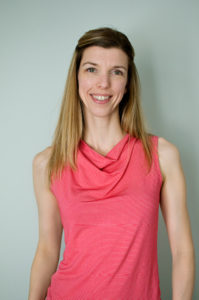 Rachel Bailey: Secretary
Hello! My name is Rachel Bailey and I am excited to be apart of the Lynn Fripps PAC.
My family and I have been apart of the community for 3 years and we love the neighbourhood. We have two girls. Naveen is going into grade 7 (middle school) and Morgan will be going into grade 4 this year.  Crazy how fast life is going.
Being apart of the PAC is my way of giving back to the community, supporting the school and also learning more about what it takes to run such a successful school which is vital to a thriving learning environment. I know this year is going to be fantastic!
Please feel free to say hello at any time.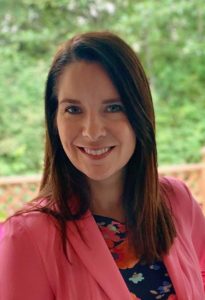 Alicia Rempel: Treasurer
Hi, my name is Alicia and I'm pleased to be your PAC Treasurer for the 2019/2020 school year. My eldest daughter, Sophie, is in Grade 6 at Yorkson, my middle daughter, Mae is entering Grade 3 and my youngest Vivienne is in Grade 1. I absolutely love our school– from the teachers to the administrators– everyone is top notch. Volunteering with the PAC is my way of giving back to the community and hopefully having a positive impact on my girls' school experience.
Be sure to say hello if you see me in the halls or on the playground.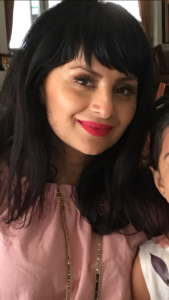 Jeta Hundal: Member At Large
Hello, my name is Jeta Hundal and I'm excited to be part of Lynn Fripps PAC.  I believe one of the greatest gifts  you can give is your time, especially in this fast paced world!
I have two children.  6 year old Sophia in G1 and 4 year old Guno in Preschool.  I like most am a busy working mom who wants to be involved in her community and children's school life.  Volunteering allows me to give back to our amazing and growing community.  I want to set a good precedent for my children and other kids as well by sharing my time with them!
Please say hello when you see me around.
Jackie Perkins: Member At Large
Stephanie Chow: DPAC representative