Reminders
Get reminders on the day of events by signing up with Remind.com to get text reminders and never miss a deadline!
To receive messages via text, text @lynnf to (778) 651-5301
You can opt-out of messages at anytime by replying, 'unsubscribe @lynnf'
Newsletters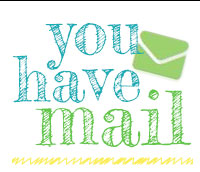 Sign up for our email newsletter and stay organized without all the paper! By joining our school mailing list, you'll receive weekly updates and reminders as well as volunteer opportunities on ways you can contribute to our wonderful school!
2020/21 Newsletters
2019/20 Newsletters
2018/19 Newsletters
2017/18 Newsletters
2016/2017 Newsletters:
2015/2016 Newsletter Archive:
2014/2015 Newsletter Archive: